WOULD YOU LIKE TO LIVE IN SPAIN?
"*" indicates required fields
---
We provide a full range of real estate services in Marbella.
---
Buy, sell and rent any kind of property
Full purchase and resale assistance
Conveyance and legal advice
Residency in EU and Golden Visa
We buy, sell and rent properties in Costa del Sol since 2006.The experience and proffesionalism allows us to provide and gain the desired objectives.
---
We have the largest property database in Costa del Sol.Find exactly what you want!
Benefits you get with MR Realty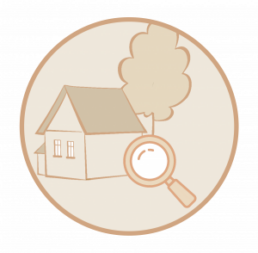 BIG SELECTION OF NEW PROPERTIES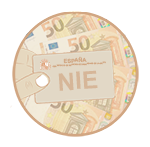 NIE REGISTRATION, OPENING BANK ACCOUNTS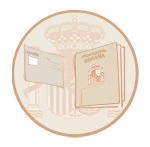 SPANISH RESIDENCE PERMITS AND INVESTORS VISAS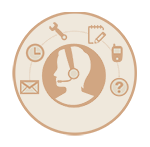 PROPERTY MANAGEMENT, RENTAL AND MAINTENANCE
Marbella is one of Spanish most beautiful and elegant cities. Located in one of the best regions Costa del Sol in south of Spain.
Marbella is famous for its beach clubs, culture, luxury urbanisations, recreational parks, luxurious shopping, nightlife and entertainment, restaurants and gastronomy. A city that retains remnants of the Middle Ages, but at the same time is modern, with exclusive and modern locations.
Marbella has become one of the top Mediterranean destinations, not only in Spain, but also in Europe.
To live in Marbella is to live in a dream city. This is why many people believe that living in Marbella is one of the best decisions of their lives.
Costa del Sol made home to people of all nationalities from all parts of Europe. Its a large and friendly multinational family. Very well-developed infrastructure for all residents.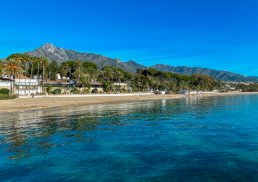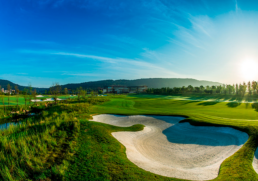 Sunshine, beaches, mountains, great atmosphere, good Mediterranean climate and safety make people choose this place to live.
You have more than 12,000 properties at your disposal. If you need help, contact us for a recommendation without obligation.
]