MR Realty is your reliable friend and assistant on the Costa del Sol and in Marbella
We offer a complete range of services for the sale/rent of property on the new and second-hand markets in Marbella and the Costa del Sol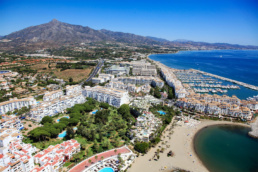 Selecting and finding property in Marbella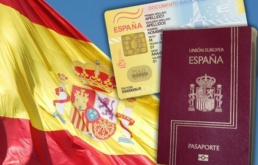 Registration of Residence Permit in Spain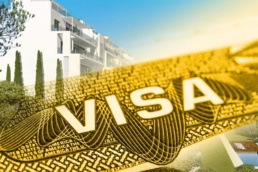 Registration of Investor Visa in Spain
---
Search and individual selection of any property, tailored to your wishes and given criteria through an extensive database.
Opening of bank accounts in Spain and consulting on credit-banking operations, assistance in processing a mortgage loan for the purchase of the property. It is not necessary to have a residence permit or business in Spain.
Full support of the transaction, beginning from the moment of receipt of application (enquiry) and ending with all legal and banking procedures, up to the moment of receipt by the client of the escritura ( the property title) and the further registration of the acquired property in all state bodies.
NIE (Foreigner Identification Number) registration is an obligatory requirement for the purchase of real estate, the opening of a company, the purchase of a car, investments in securities in Spain, etc.
Management of the property, such as after-sales service, furnishing, cleaning, setting up arrival arrangements, transfer arrangements, etc.
Registration of residence permits in Spain
Registration of the investor visa (golden visa)
Assistance and advice in solving domestic problems.
We are located in Marbella
Contact us so we can offer you the best properties on the Costa del Sol and in Marbella - fill in this form or give us your telephone number and we will contact you shortly.
---